There Is Nothing Better
Than a Concrete Foundation
Specializing in Civil Works and Site Preparation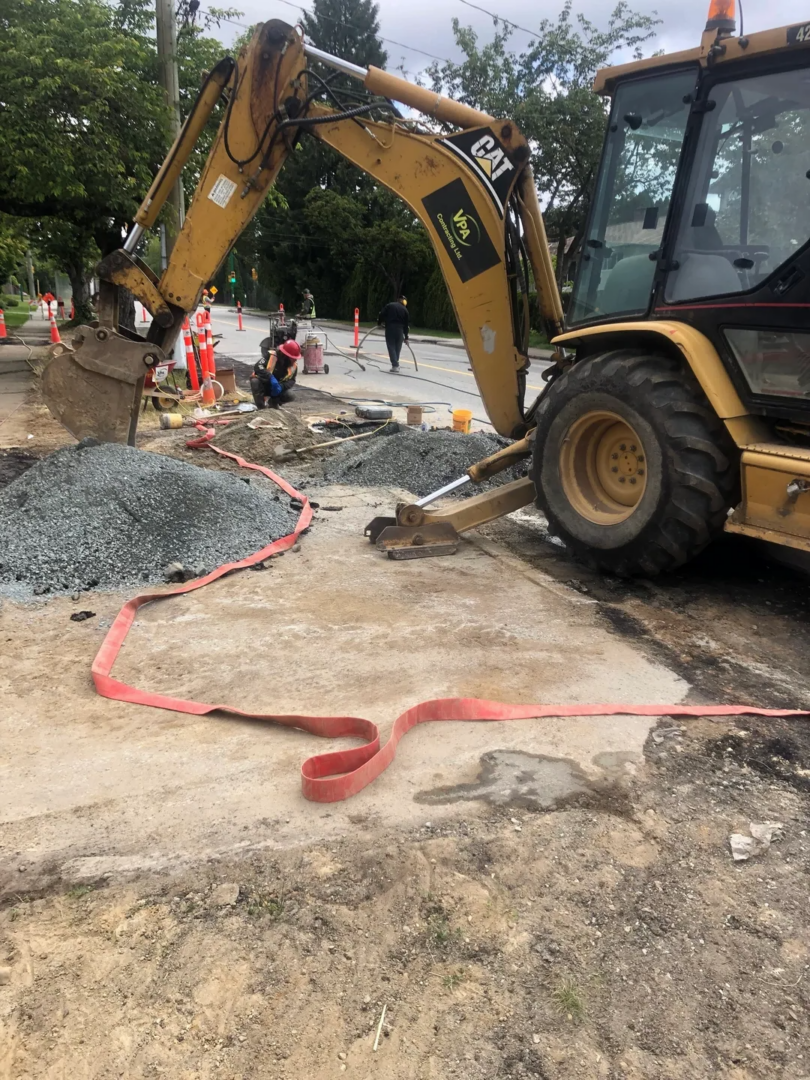 Your Partner in Developing
Underground Infrastructure
When it comes to underground infrastructure, there is no one with more experience than VPA Contracting Limited in Coquitlam, British Columbia. Project developers and civil engineers have been putting their trust in us since the '80s.
Our company works primarily on civil construction ventures. It has been passed down to the second-generation, but you can expect nothing less from our services. This involves the maintenance, design, and construction of a wide variety of infrastructure in and around the Lower Mainland region of Canada.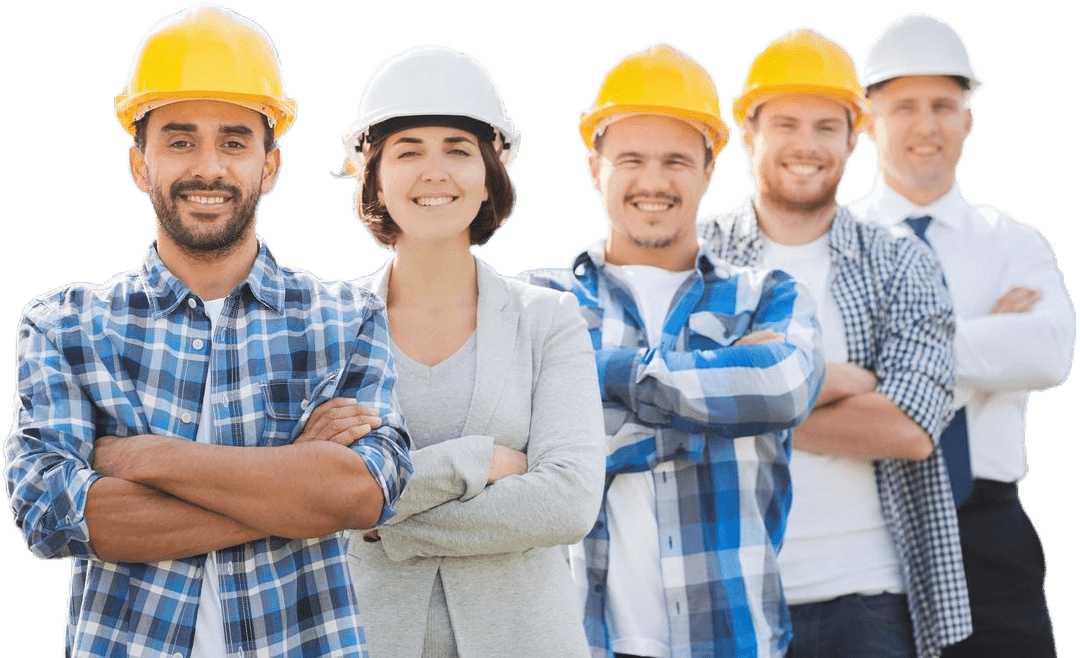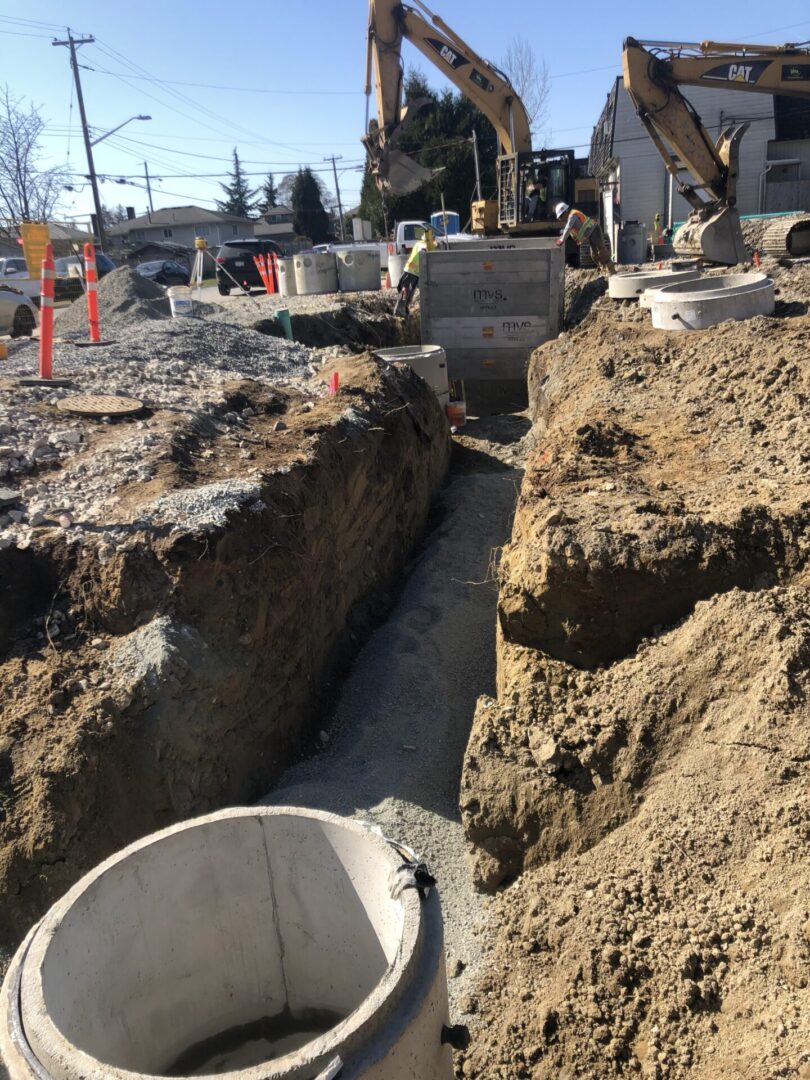 We take pride in being able to provide nothing but the best construction services. Our specialties in underground networks and systems include:
For more information about what we can do for you, feel free to reach out to us. We look forward to working with you in developing concrete underground systems.